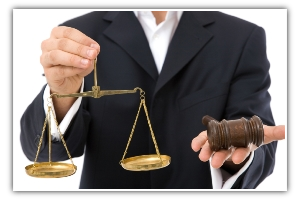 Incorporation and Registration of Companies in India.


Obtaining Director Identification Number (DIN) for Directors


Obtaining Digital Signature Certificate (DSC)


Maintaining Statutory Records such as Members Registers, Fixed Assets Registers, Charges Register, Meetings, etc as per Indian Companies Act, 1956.


Maintenance of Minutes books.


E-filings under Companies Act, 1956 on MCA portal


Conducting search of electronic records/documents on Ministry of Company Affairs (MCA) Website or obtaining certified documents from ROC offices.


Voluntary Winding up/Stricking of Name of companies as per Companies Act, 1956.